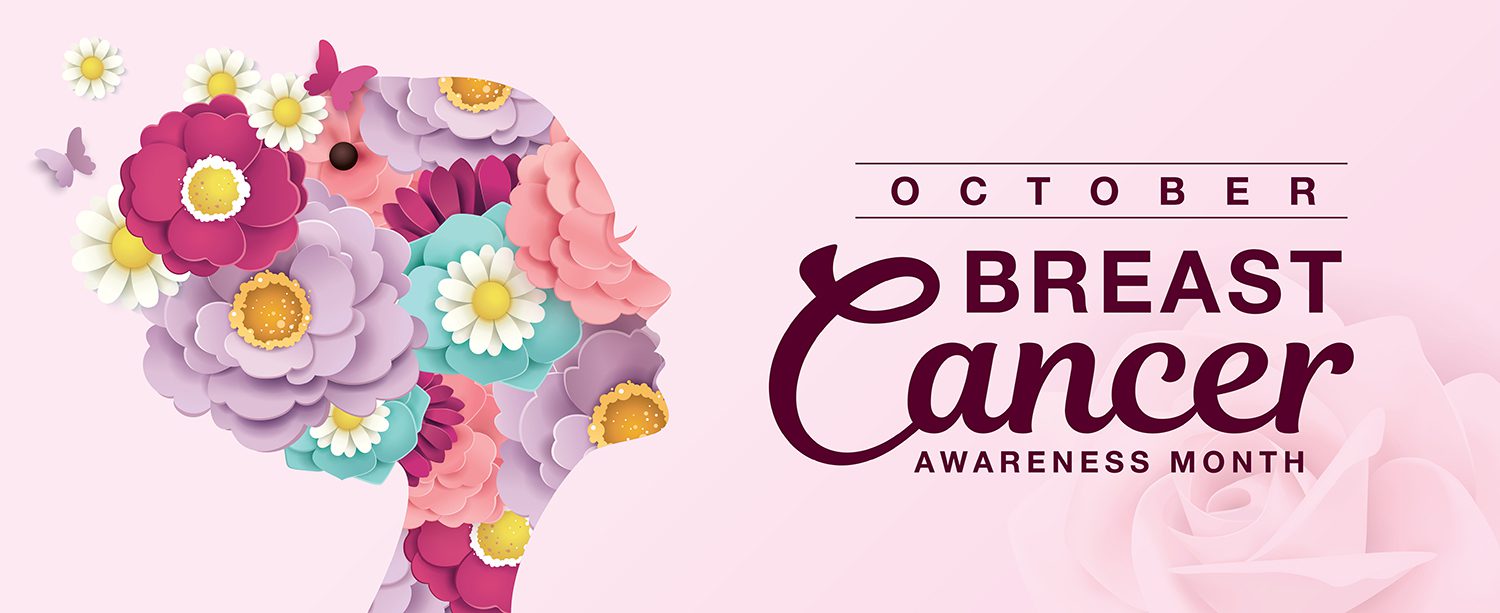 Donate $25 or more to support the National Breast Cancer Foundation and receive 15% Off any spa service at Hello Gorgeous Medical Spa during the month of October*
Breast Cancer is still the number one cause of cancer-related deaths in the world. Thanks to the advances in science and medicine much progress has been made in fighting this dangerous disease. National Breast Cancer Foundations (NBCF) provides support for breast cancer patients early detection, education, and support services.
Hello Gorgeous medical spa is a proud supporter of the organization. This month we aim to raise $1000 in donations. Please help us reach our goal by donating any amount of your choice. Your $25 or greater donation will be rewarded by a 15 percent discount for any service at Hello Gorgeous for the entire month of October.
Below is an example of the savings you will receive by helping us support a worthy cause.
*Offer cannot be combined with any other promotions.