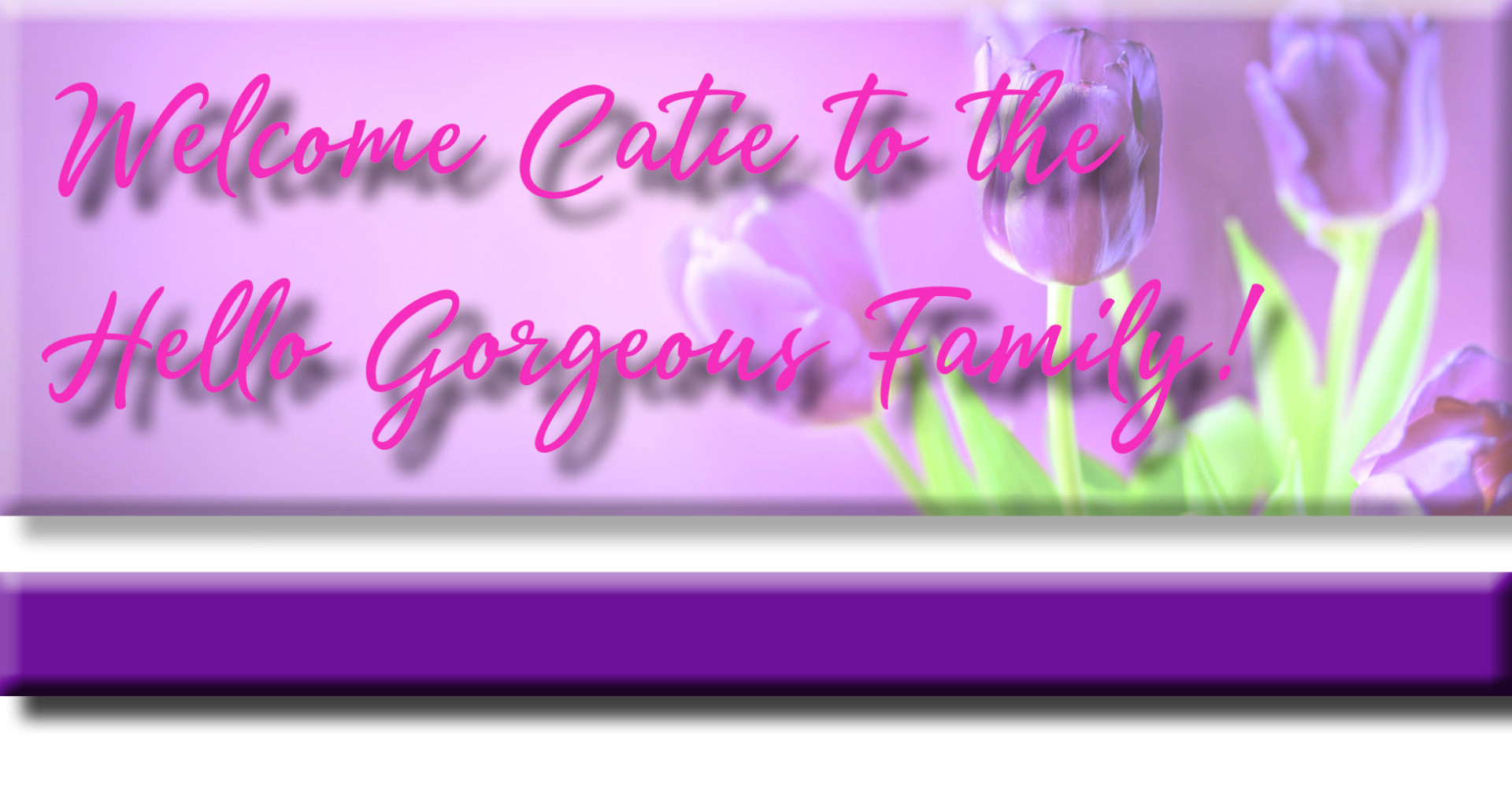 Catie is a licensed medical aesthetician, laser technician, and seasoned makeup artist who has been in the cosmetics and beauty industry for over ten years. It was during her skin prep protocol involved in each makeup application that she realized how much she loved using products to make the skin look healthy and glowy. After attending school at the Boca Beauty Academy for their medical aesthetician and laser program, it became quite clear to Catie where she was meant to be in a medspa!
Born into a family of medical professionals, Catie always had a fascination with anatomy and physiology. Understanding the skin and learning how to treat a client's skin concerns was a challenge that excited her to learn as much as possible so she could deliver the desired results they never thought possible. Complete skin transformation and customer satisfaction are what she strives for with each treatment she provides. Catie specializes in signature facials, Diamond Glow facials, chemical peels, dermaplanning, microneedling with PRP, laser hair removal, and IPL.
If you have acne scarring, hyperpigmentation, uneven tone, and texture, or just feel like giving your skin a pampering session, Hello Gorgeous Medspa is the place to go and Catie does it all!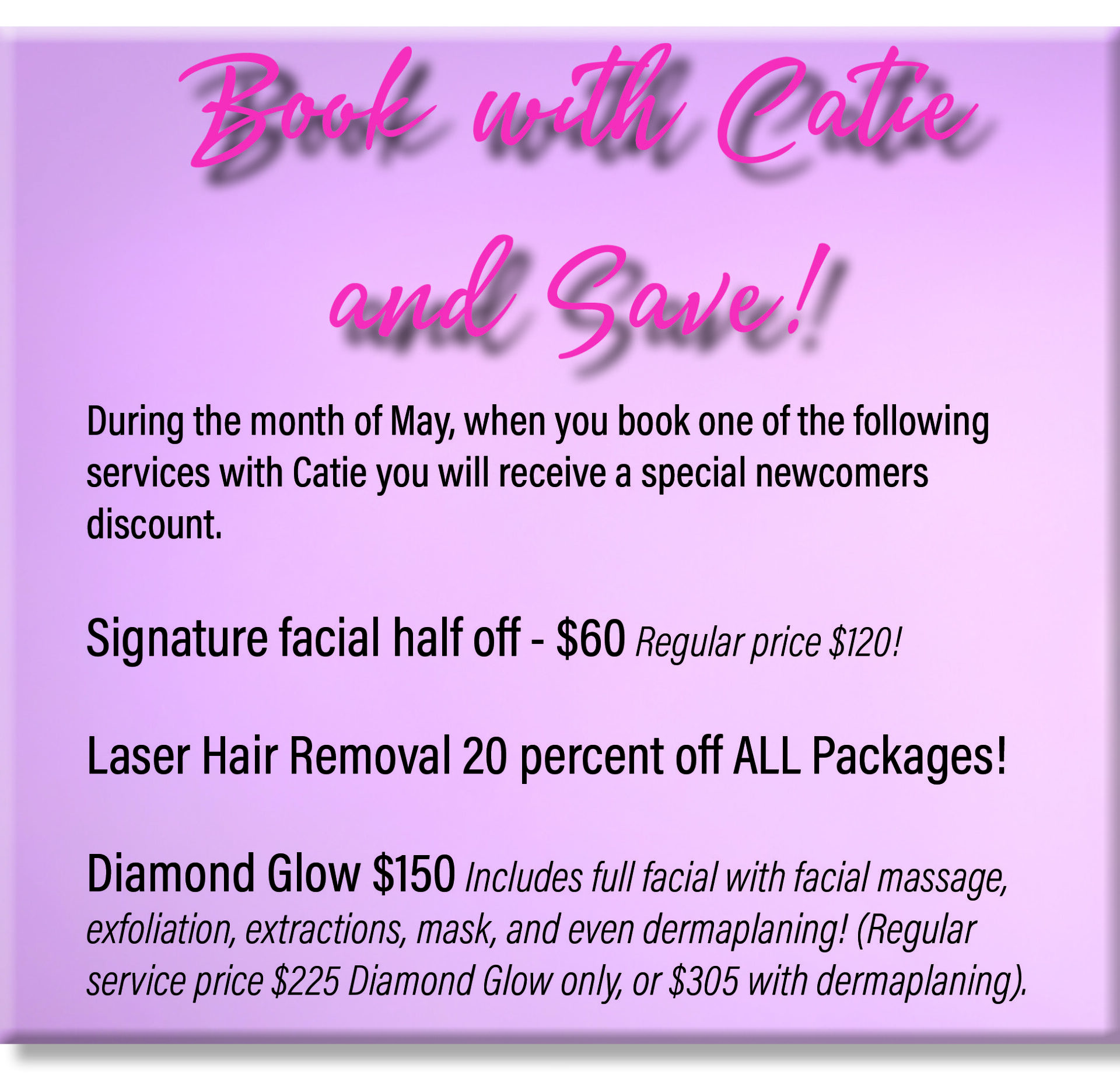 Complete this Form to Claim Your Offer